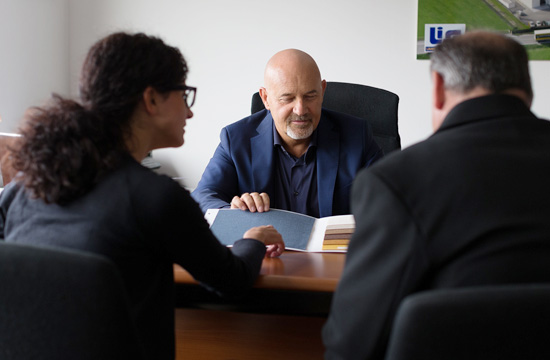 From the selection of fabrics washing, from collection to delivery, we take care of your laundry.
Lis Laundry offers the service at the customer site by expert sales personnel.
Lis Laundry never leaves you alone and has the skills necessary to tackle the emergency situations with the confidence to guarantee the continuity of supply in all circumstances.
The constant and continuous customer, in fact, with our staff at the service of customer satisfaction enables first to implement a continuous action to prevent any problems. If they were to occur, however, the support of the service has proved essential in ensuring fast and effective solutions to any emergency occurred.